Support Project Roadblock on Social Media
Access English and Spanish social media graphics below. Share often, and widely, on your station and individual social channels. You could also ask on-air talent and other influential people in your community to help spread the word by sharing or retweeting your posts. We recommend posting 2-3 graphics each week on both Facebook and Twitter.
Localized graphics are available for the top 10 deadliest drunk driving states (in order of rank: California, Florida, Texas, Georgia, Ohio, Missouri, North Carolina, Virginia, Illinois and Michigan) of the 2017 holiday season.
English Holiday Social Graphics
English National Social Graphics
English State Social Graphics Facebook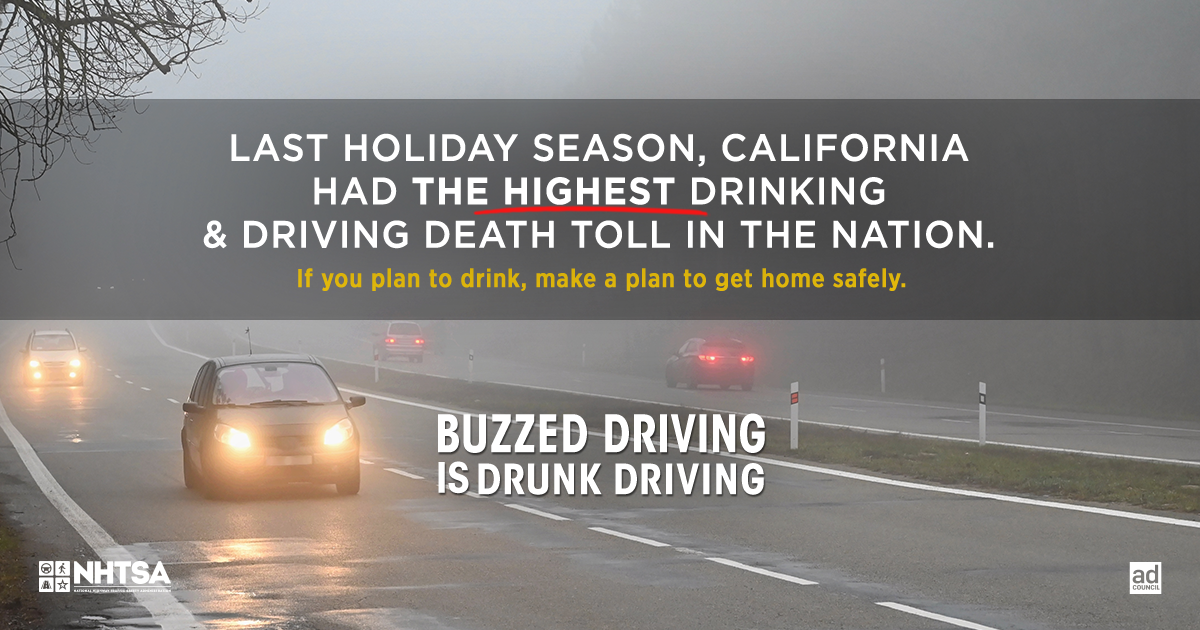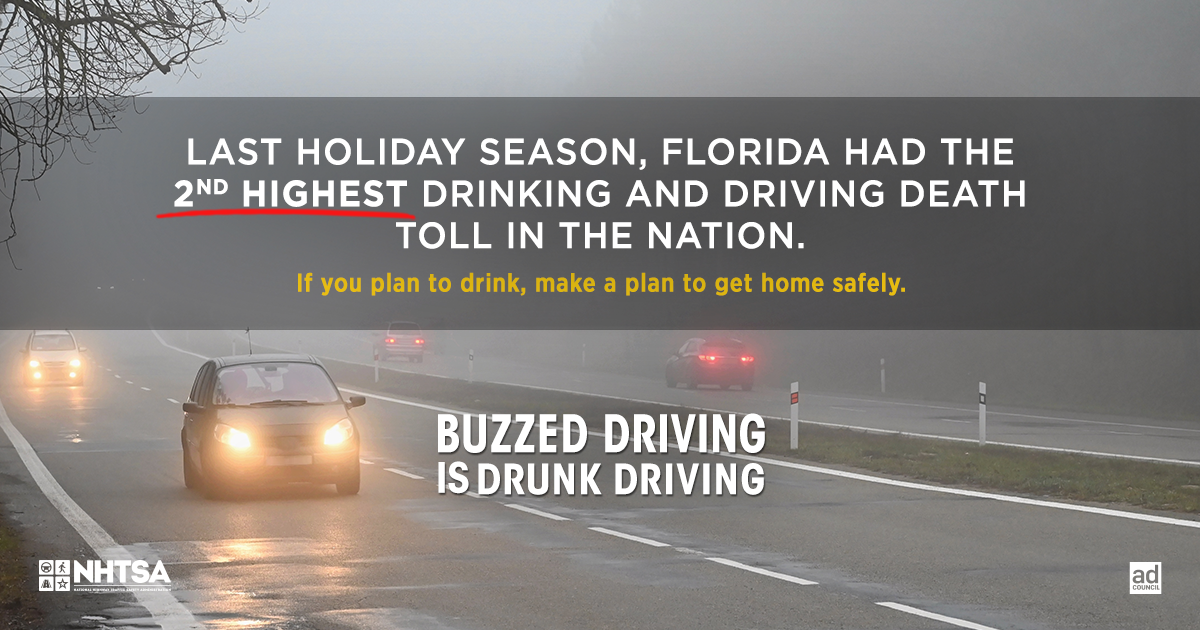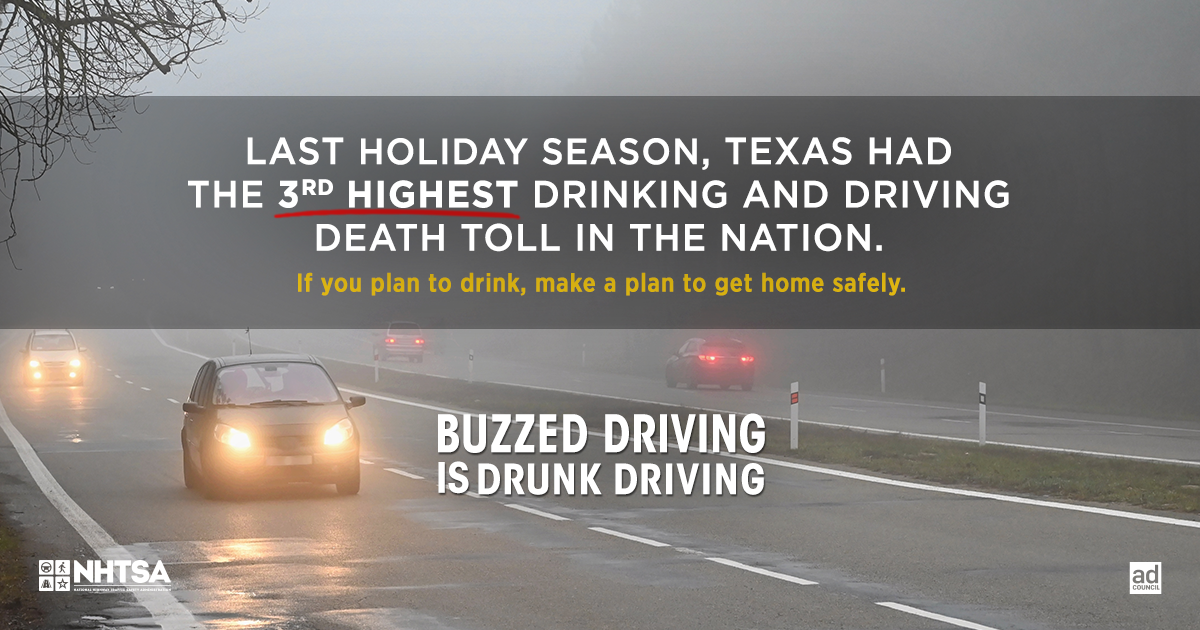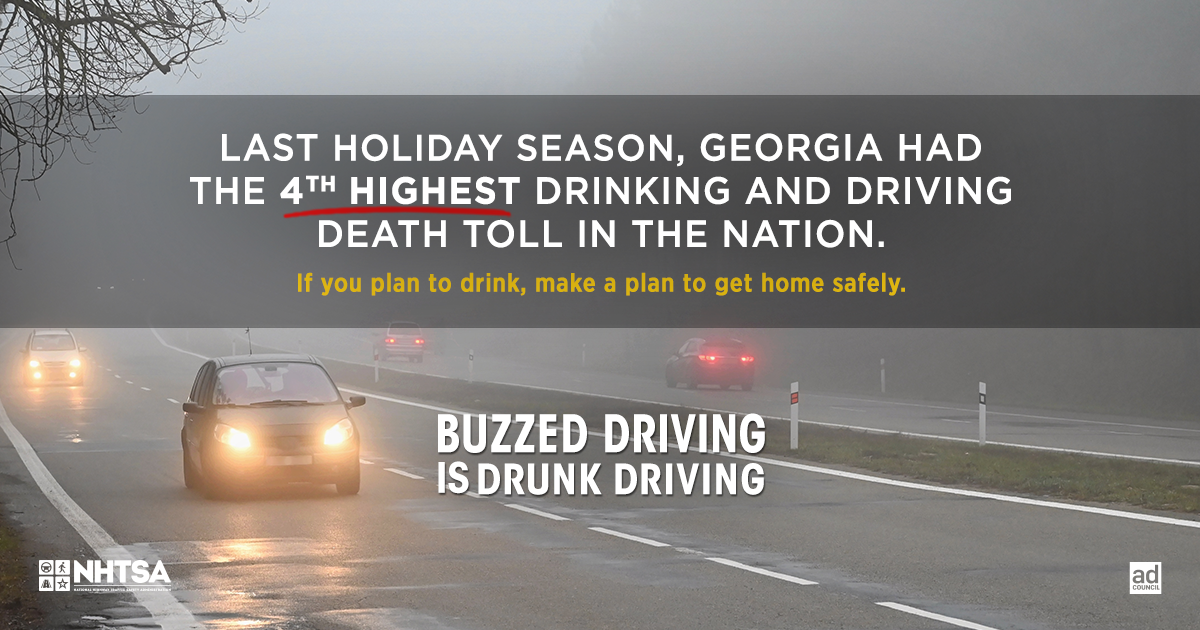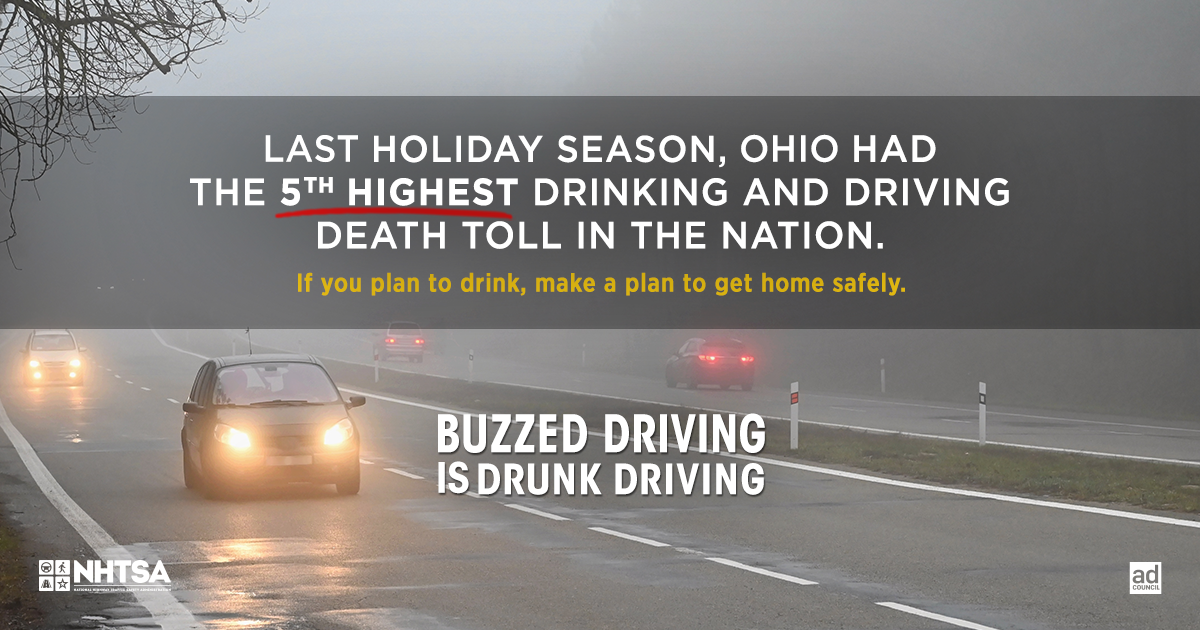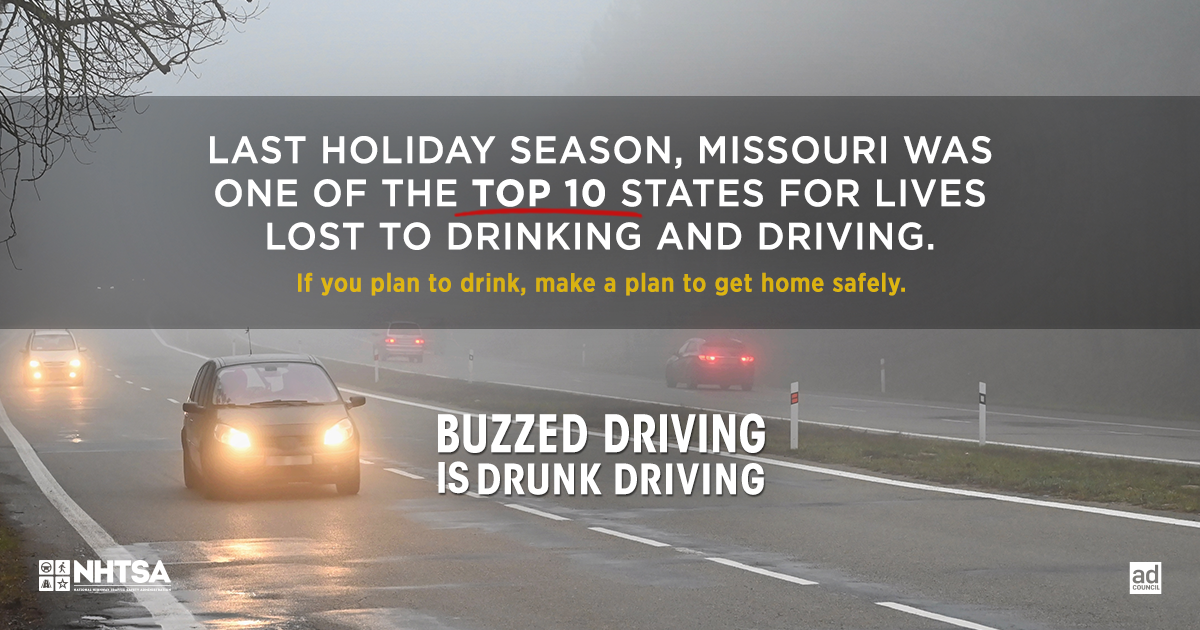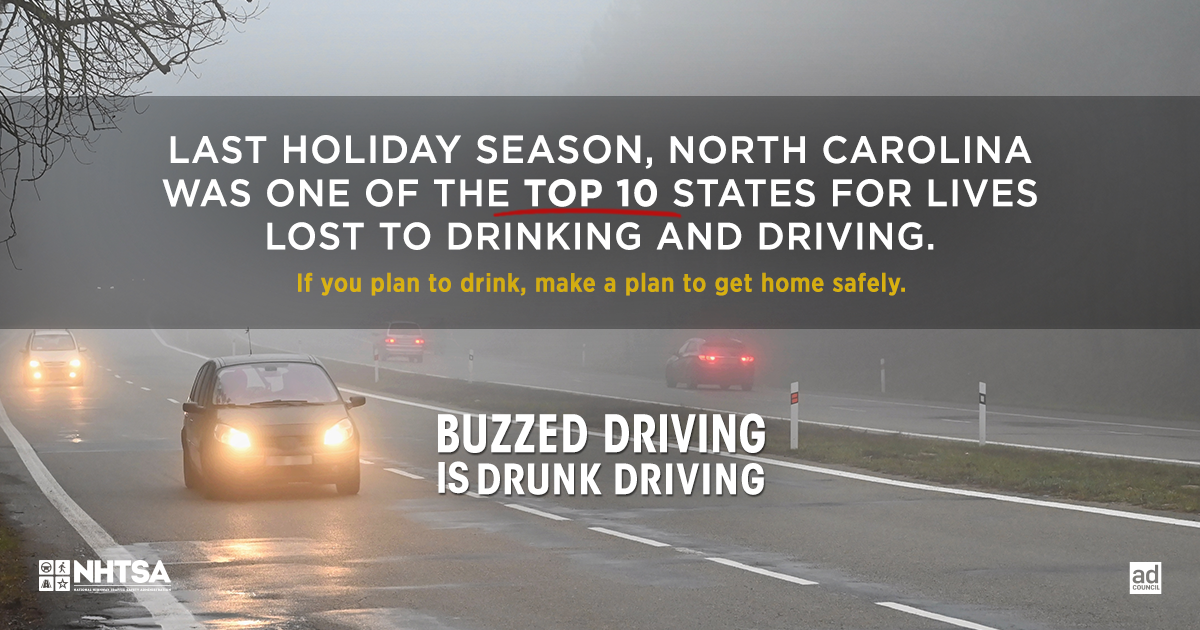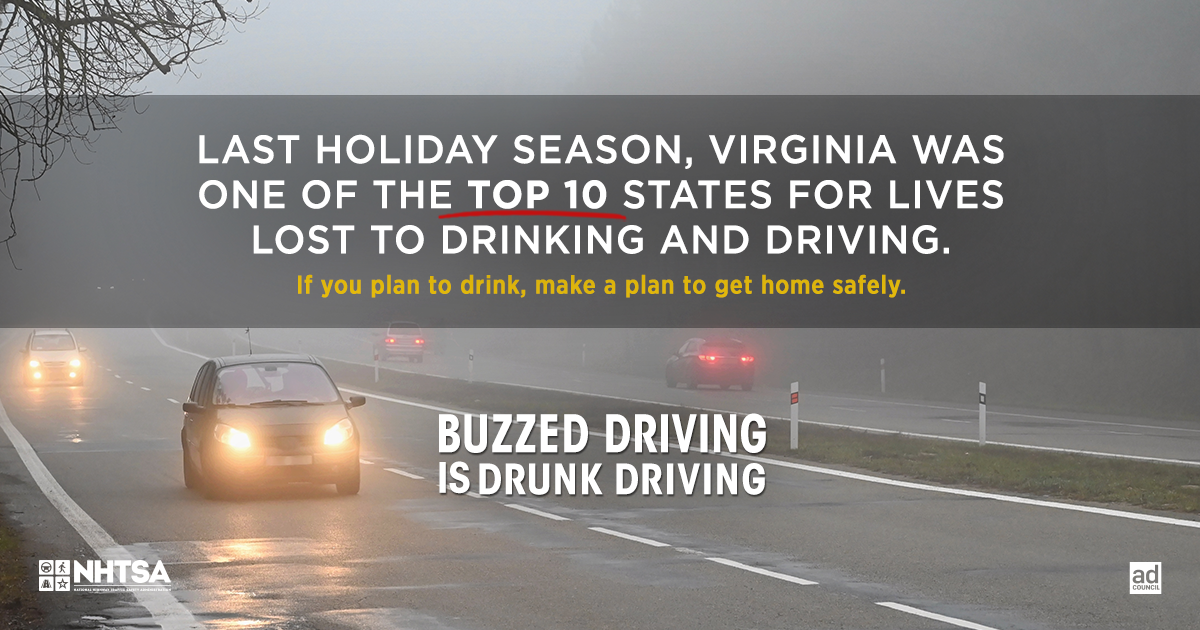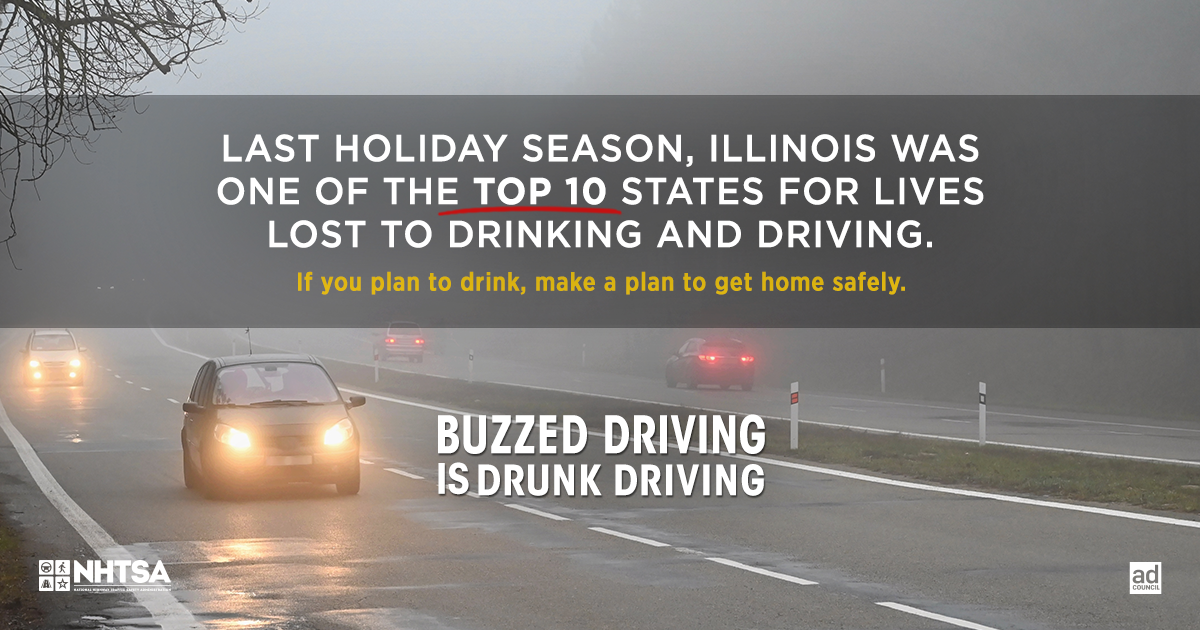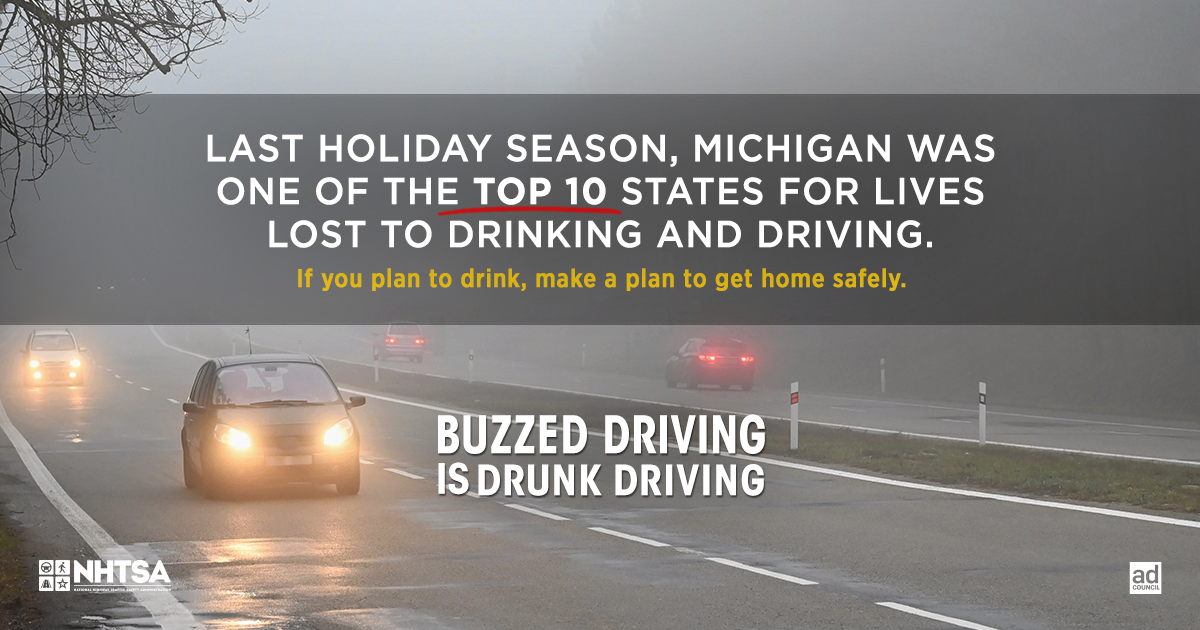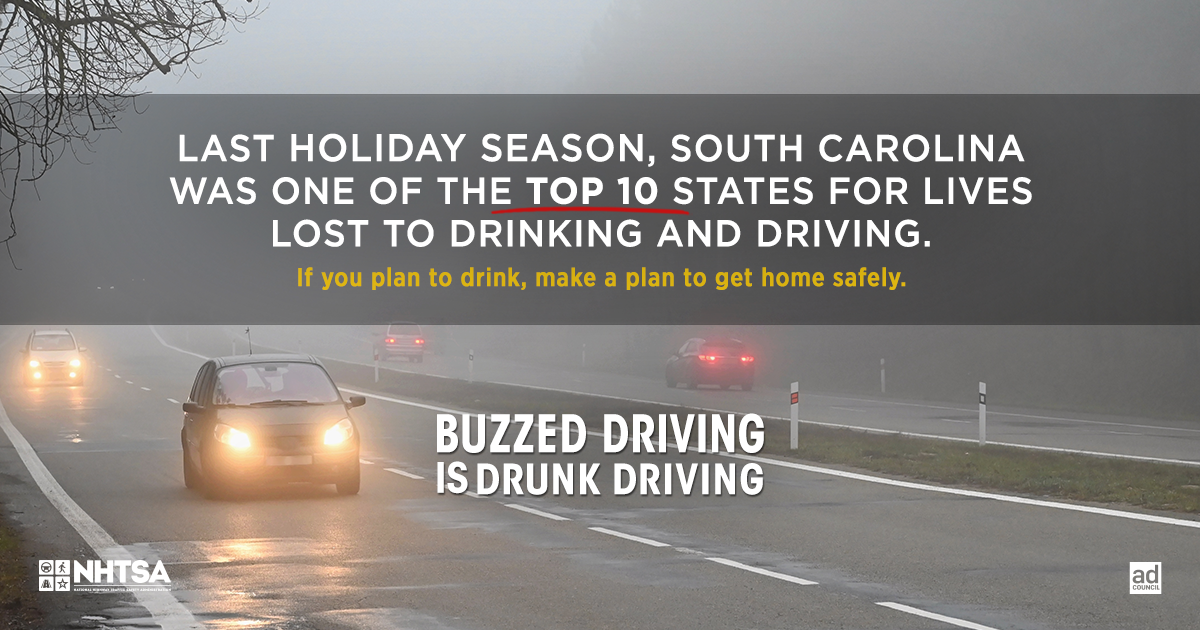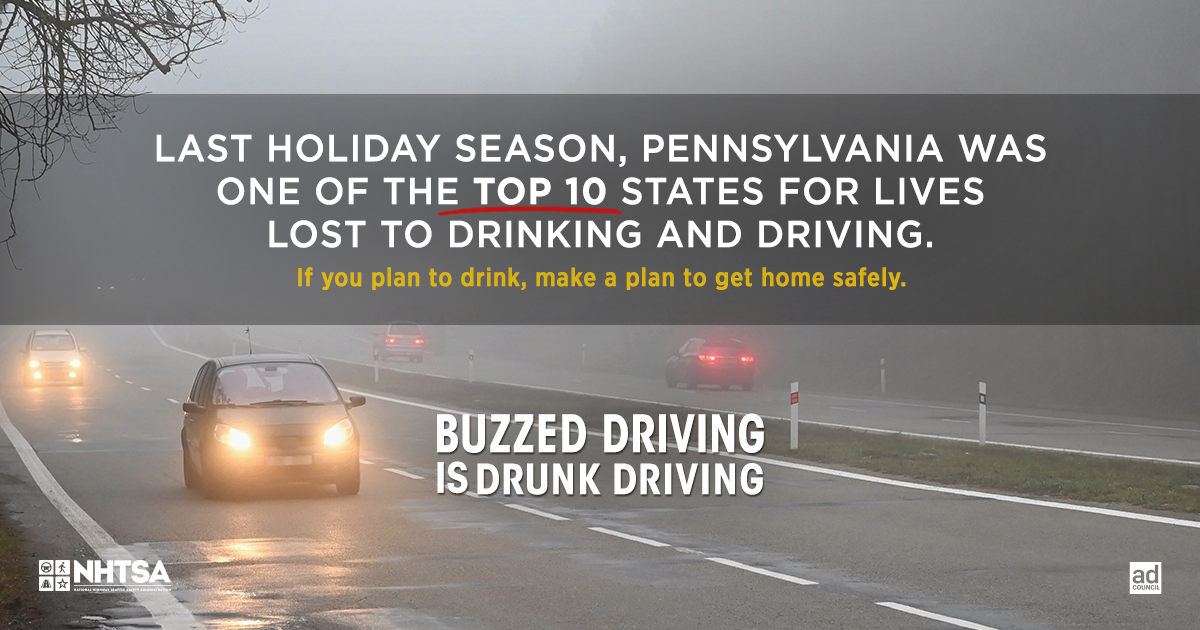 English State Social Graphics Twitter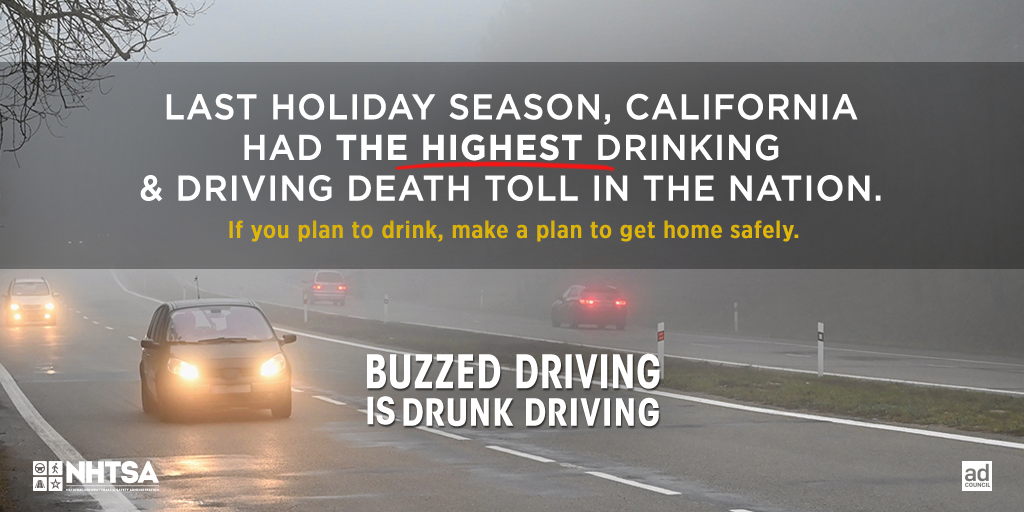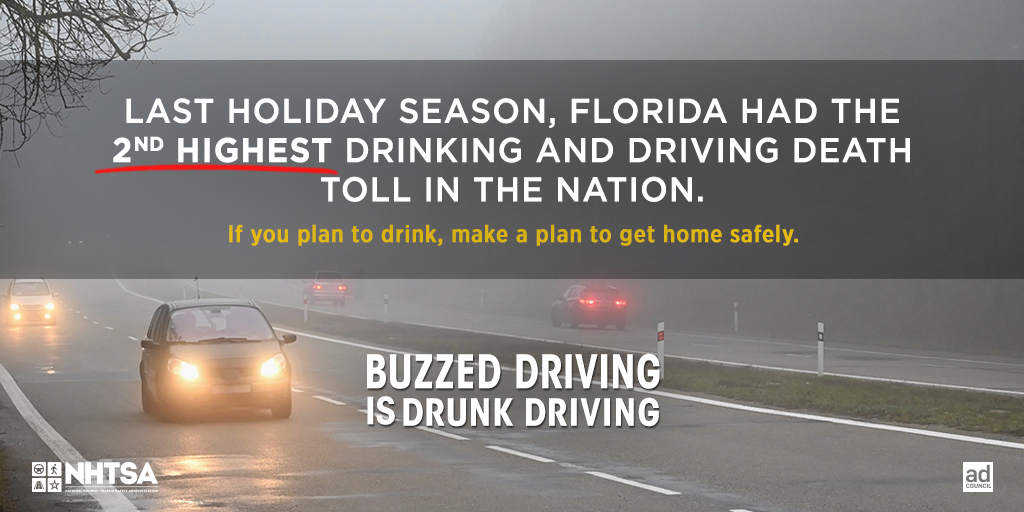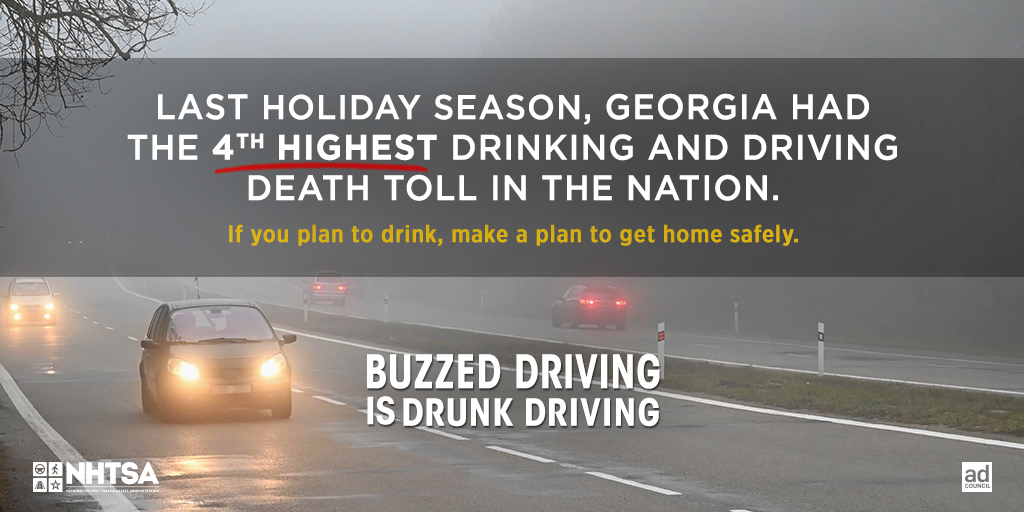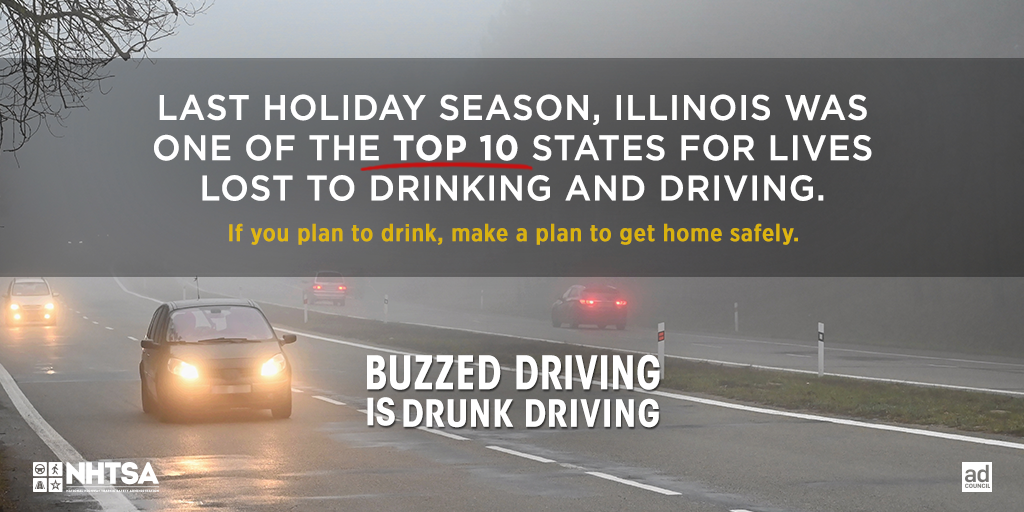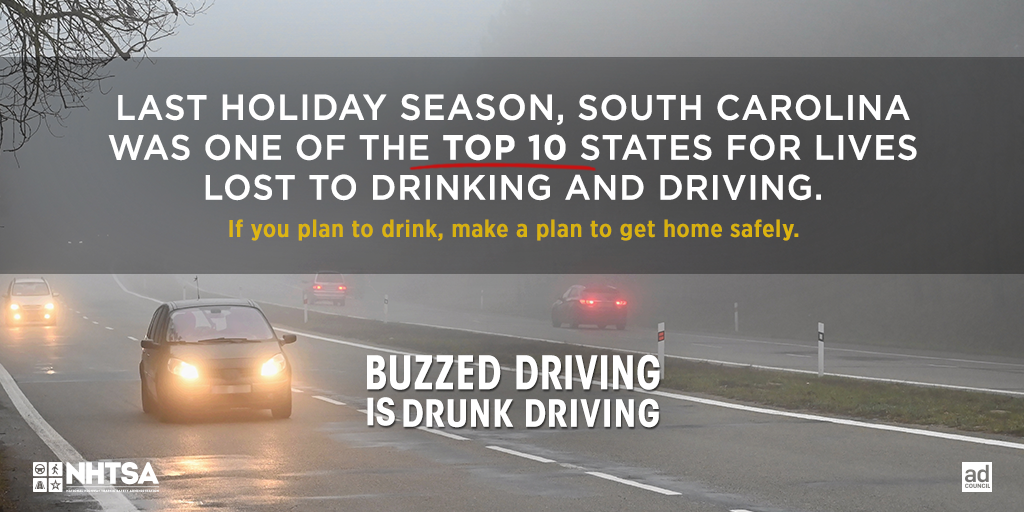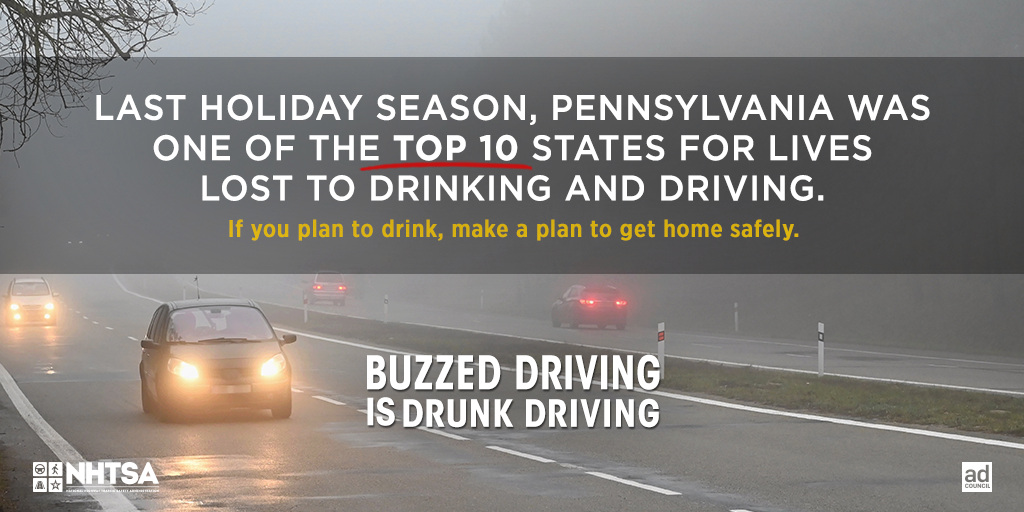 Spanish State Social Graphics Facebook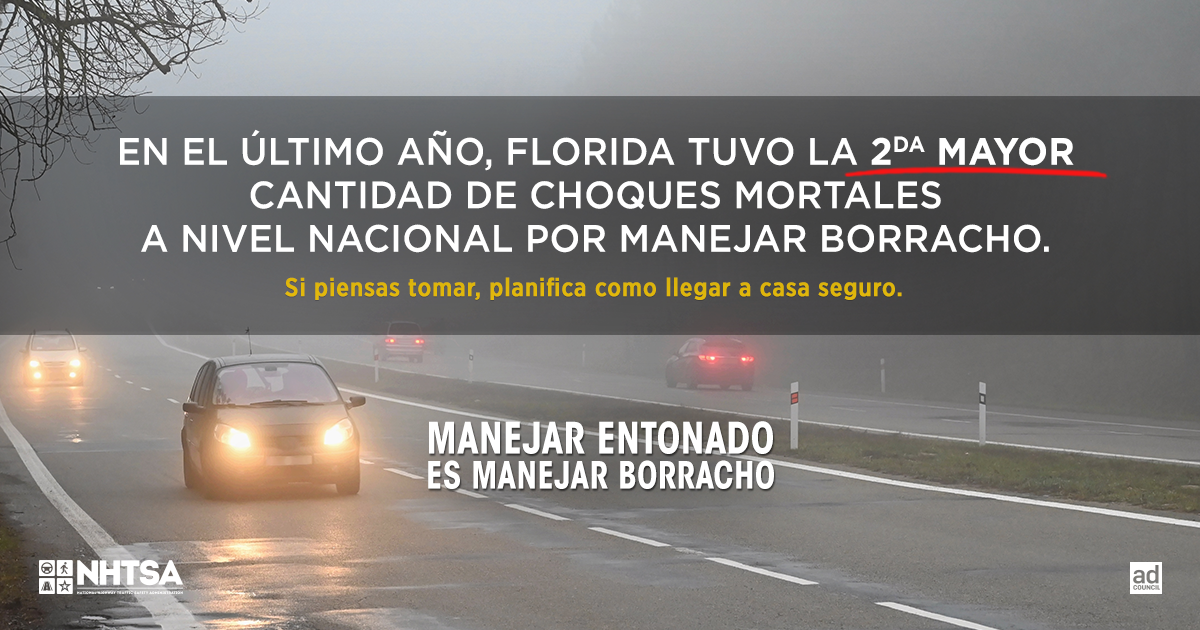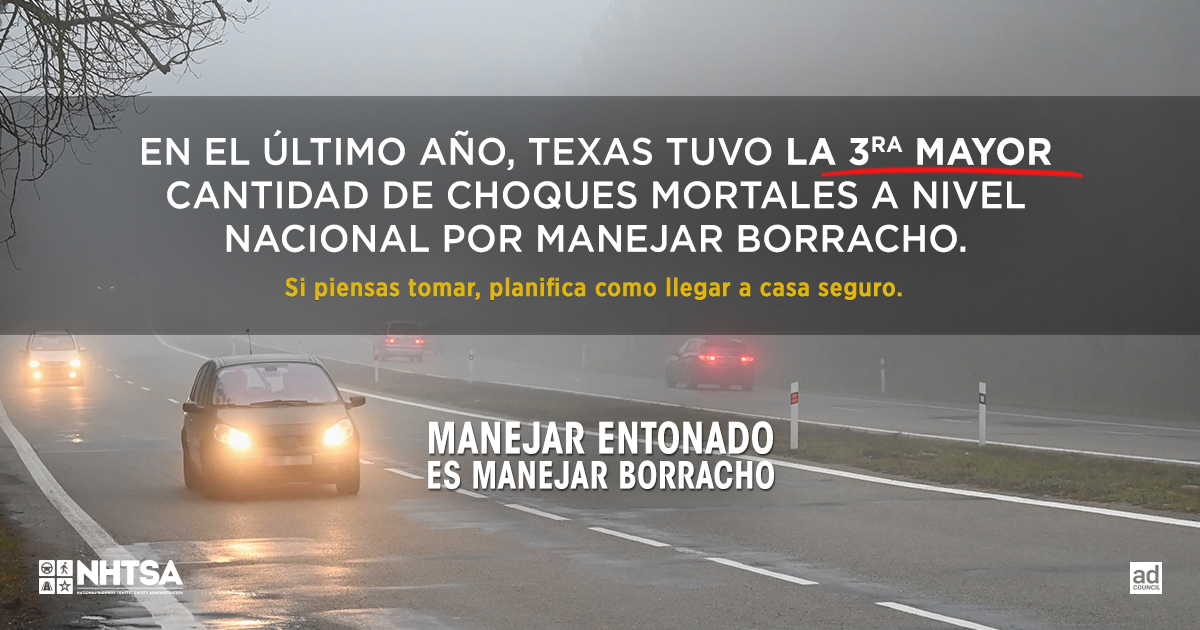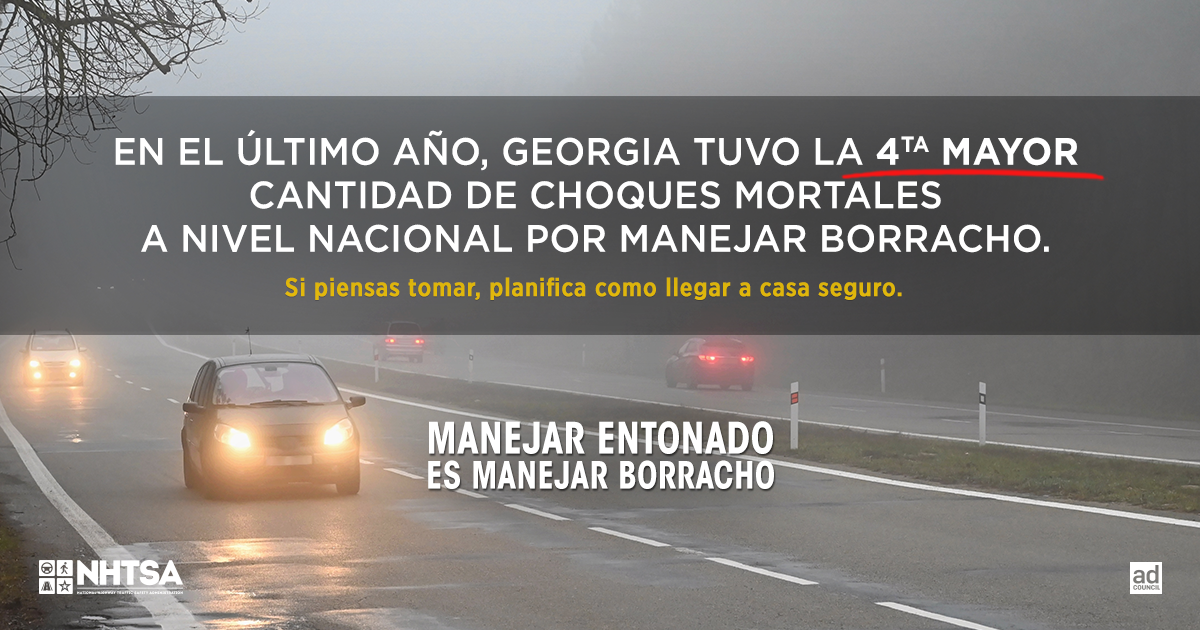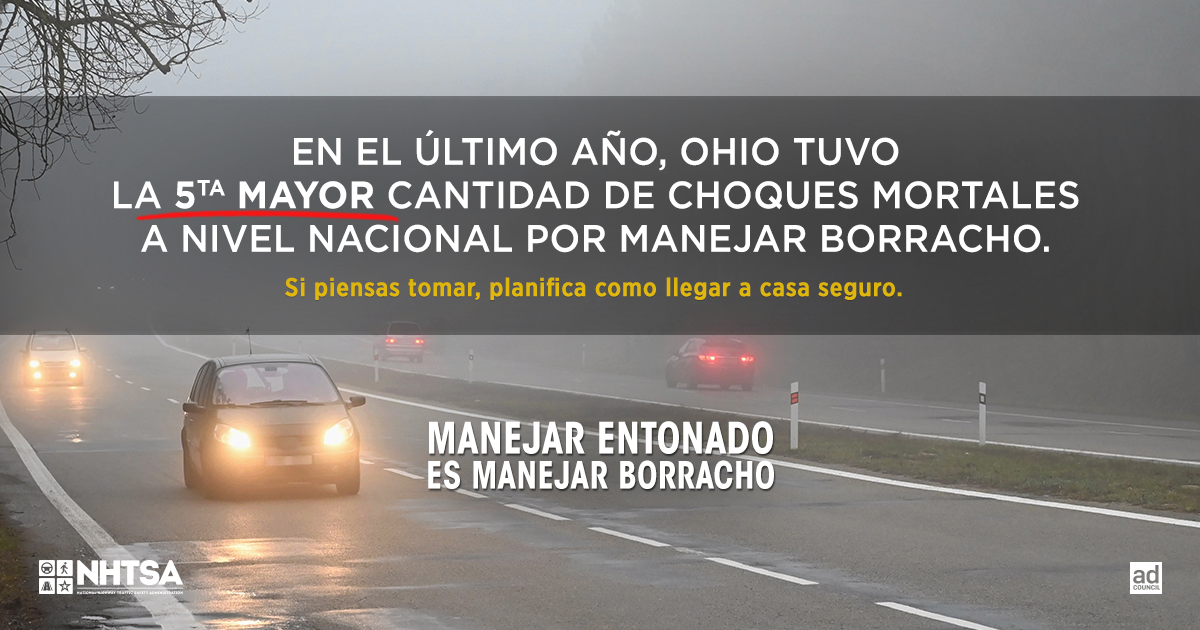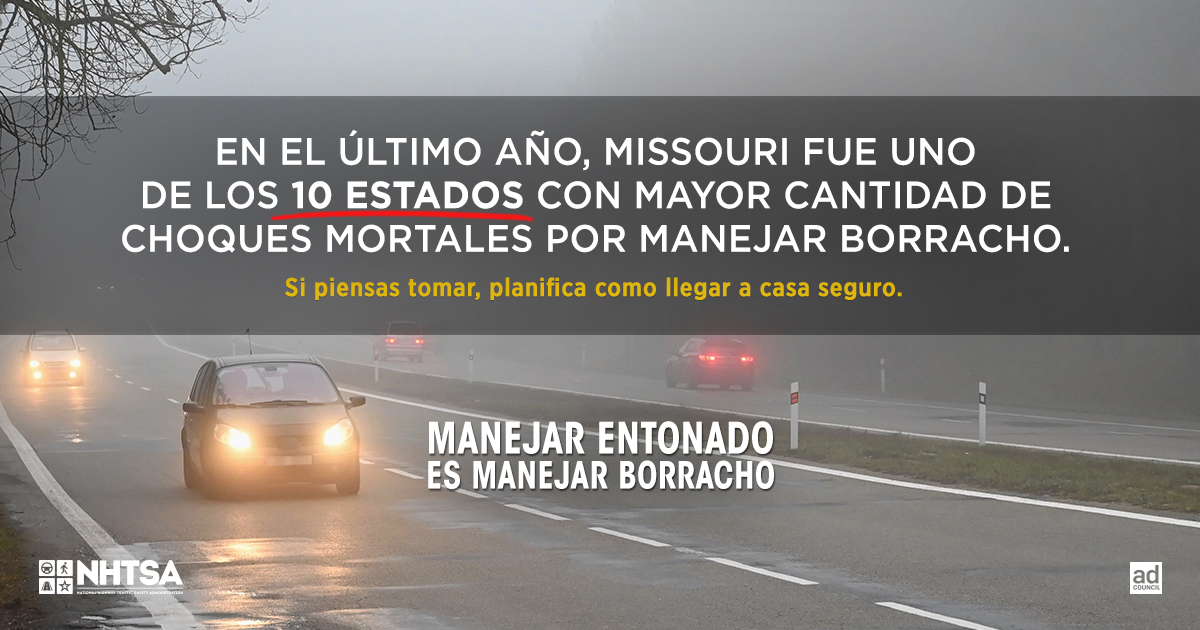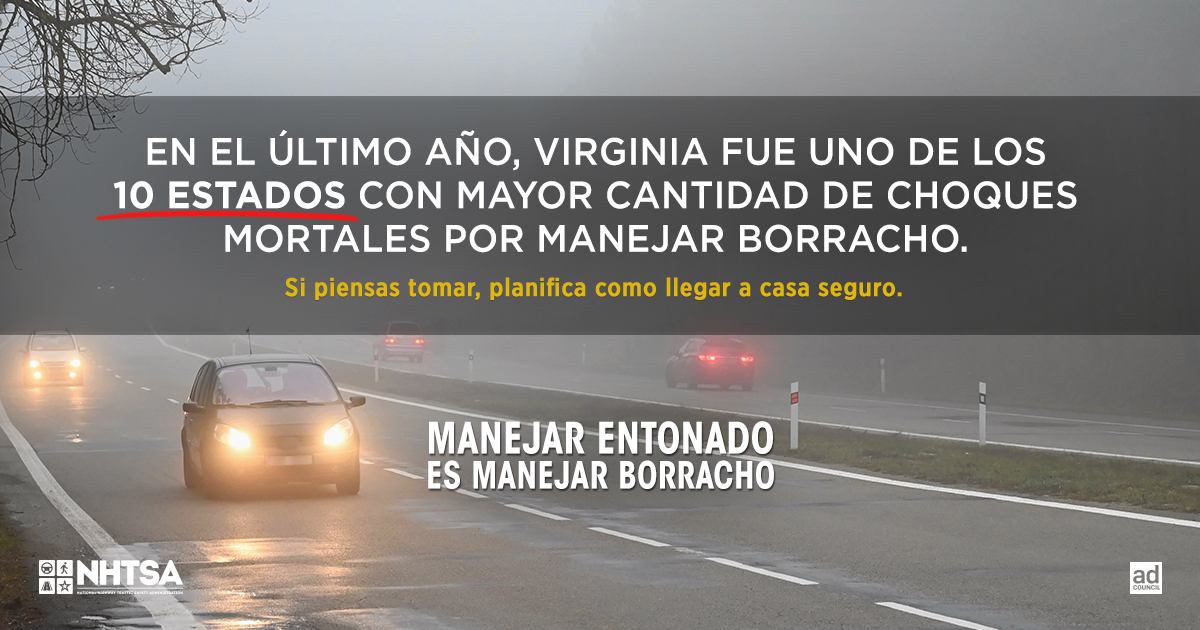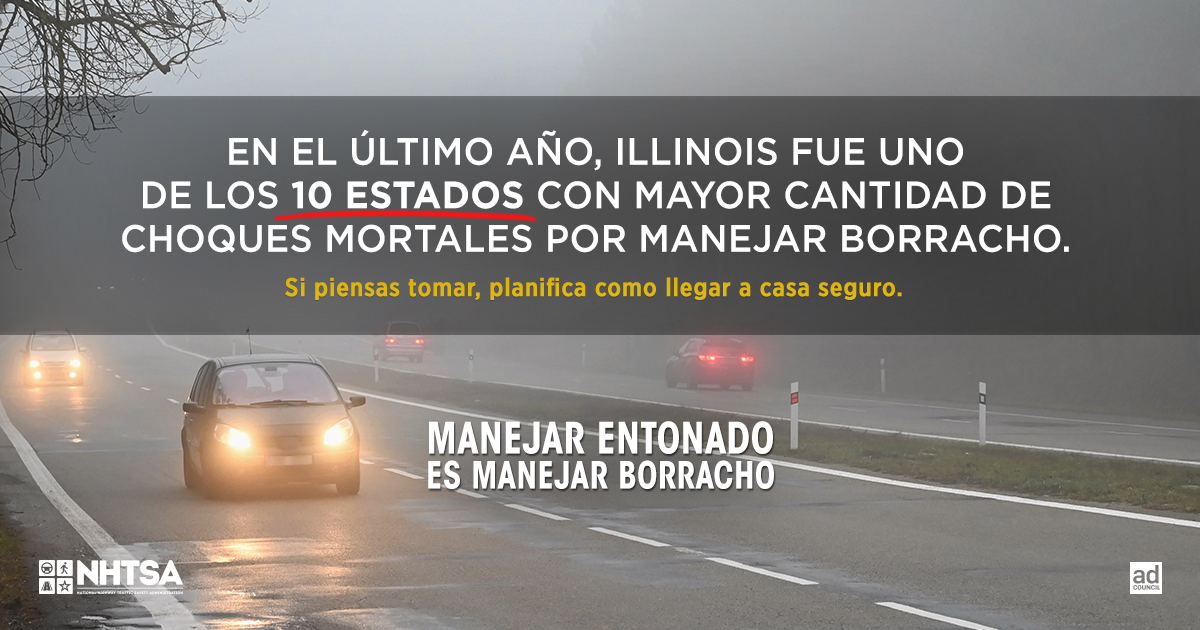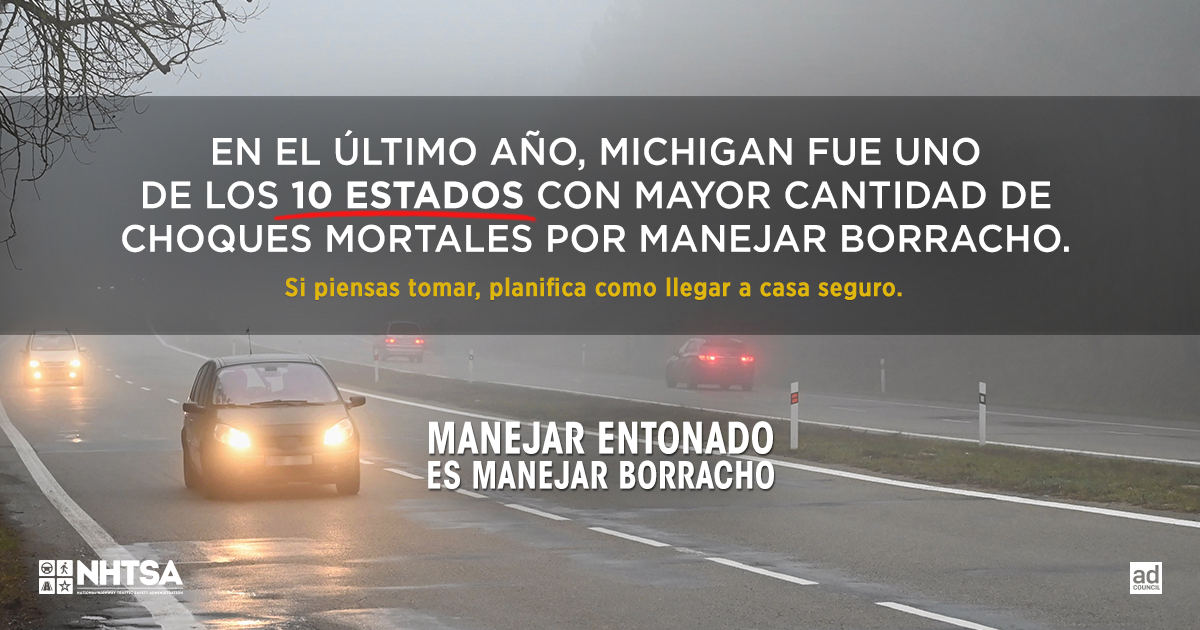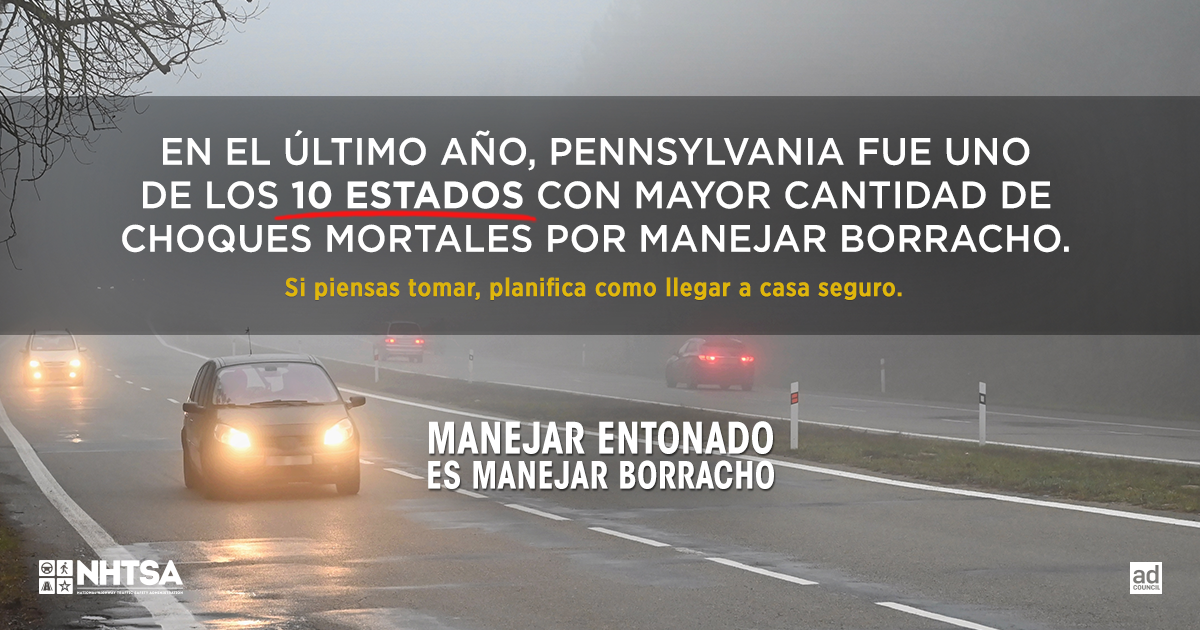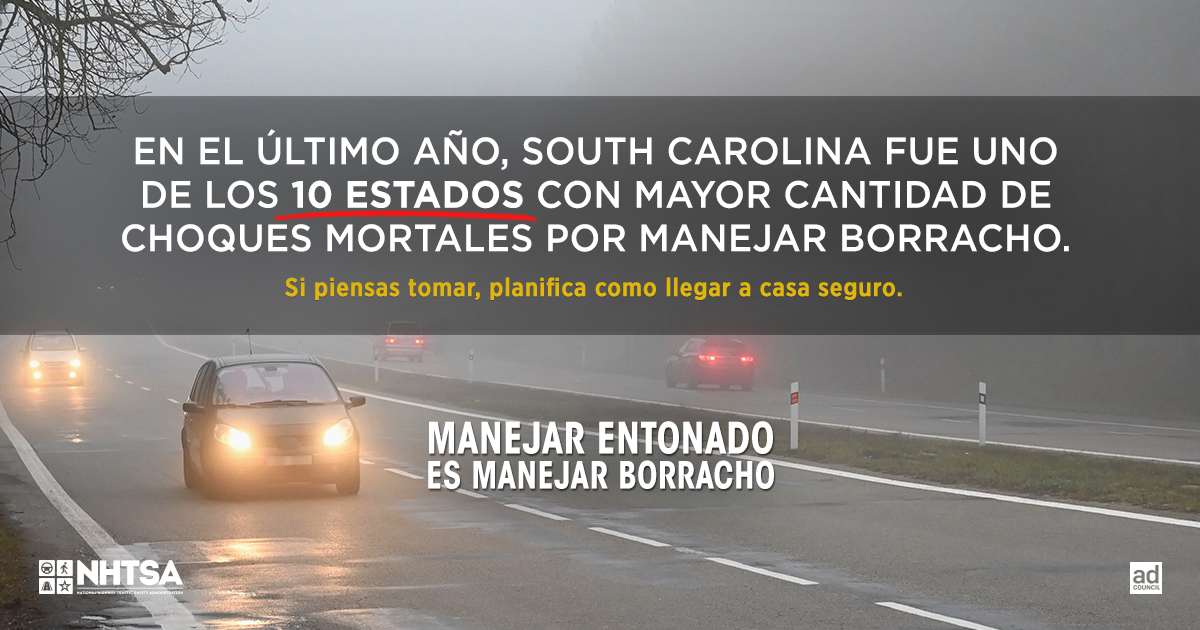 Spanish State Social Graphics Twitter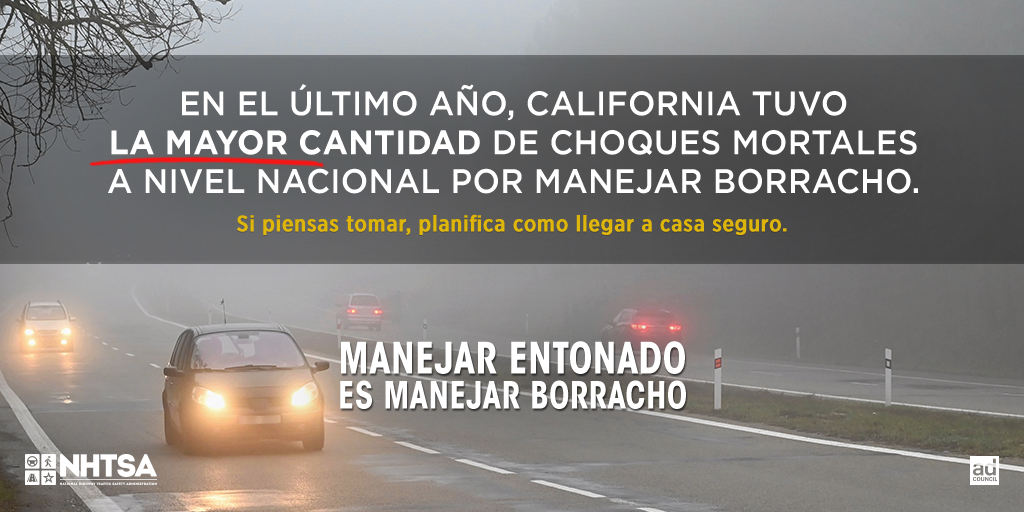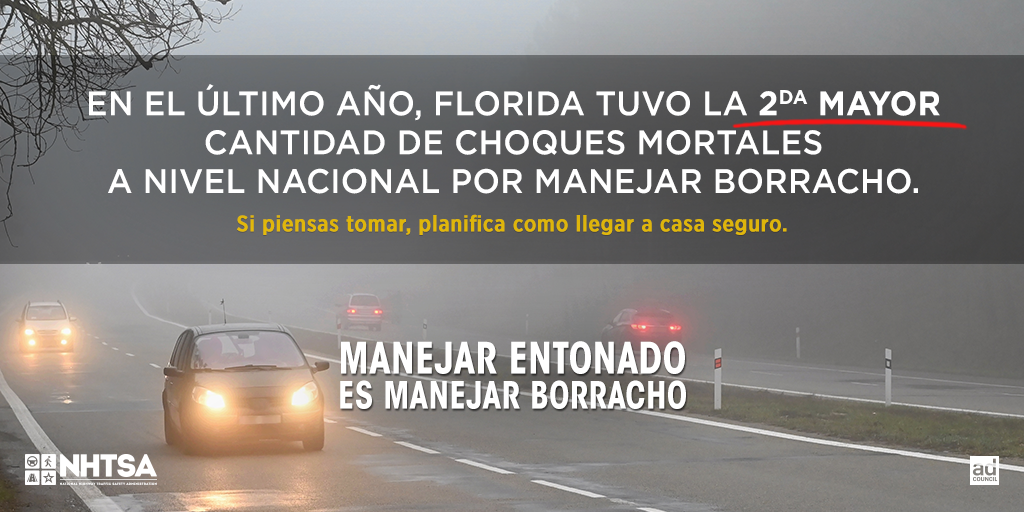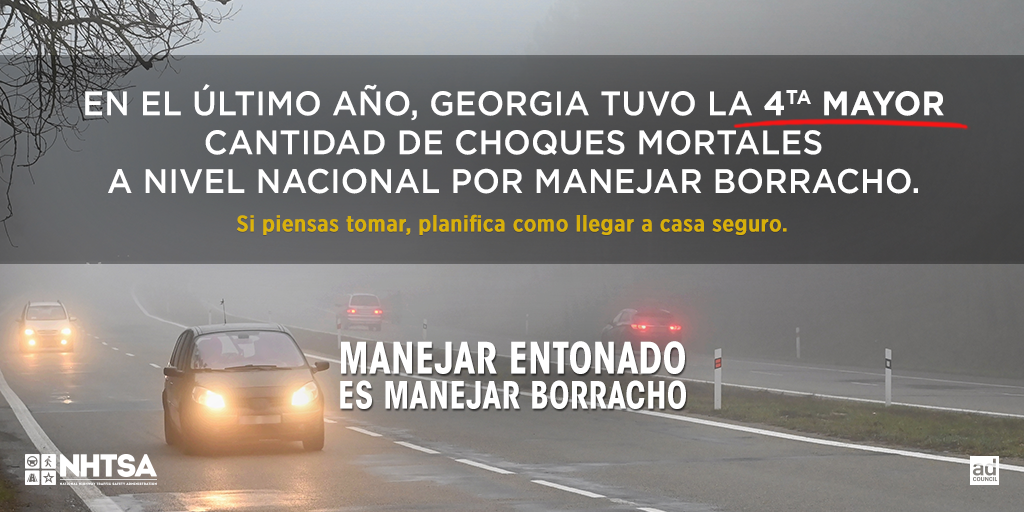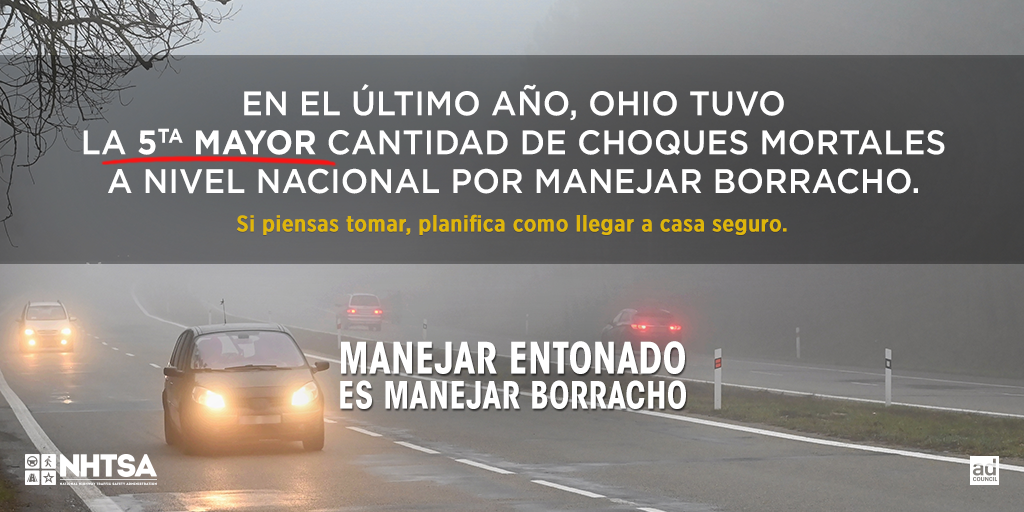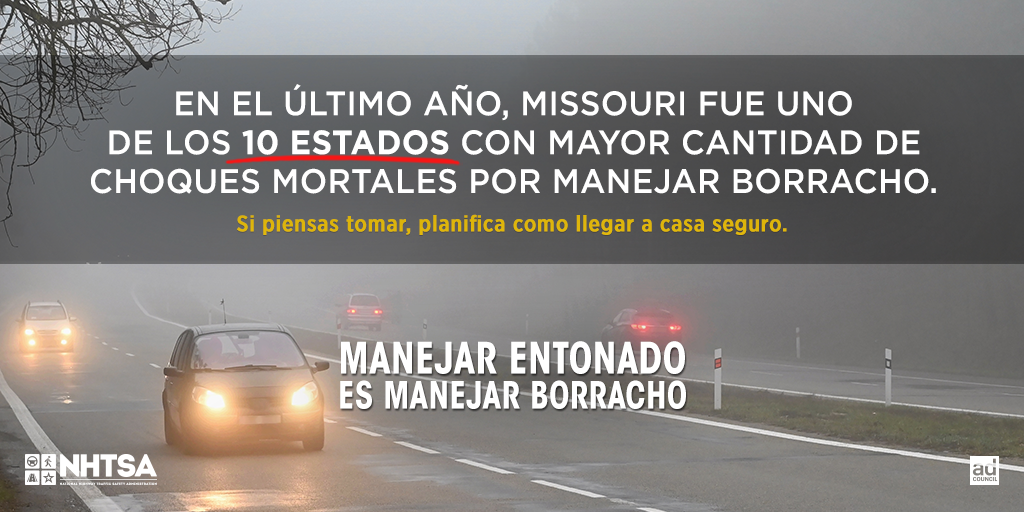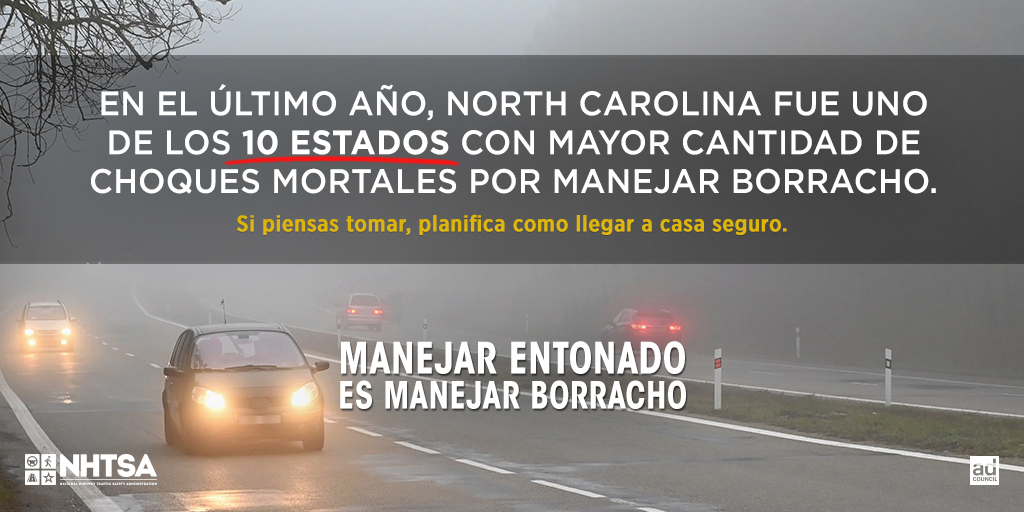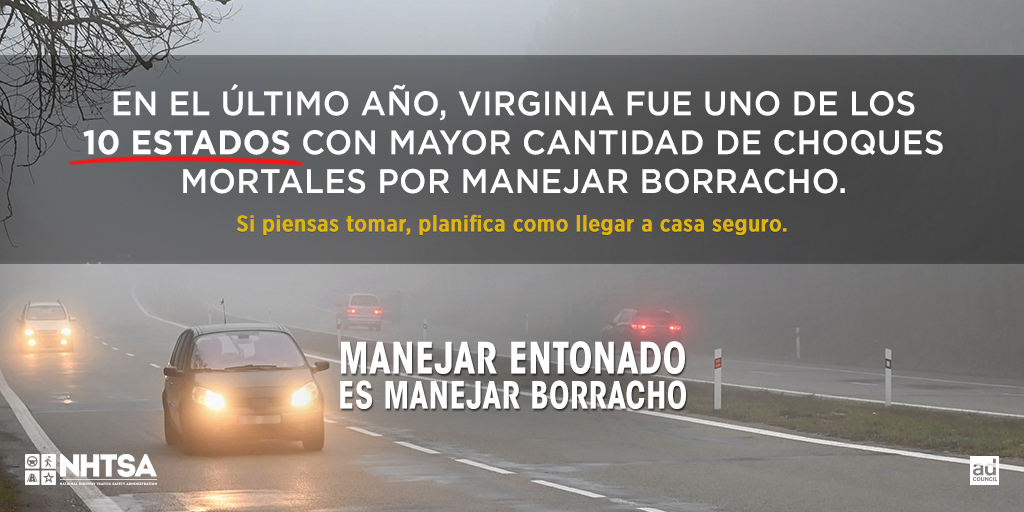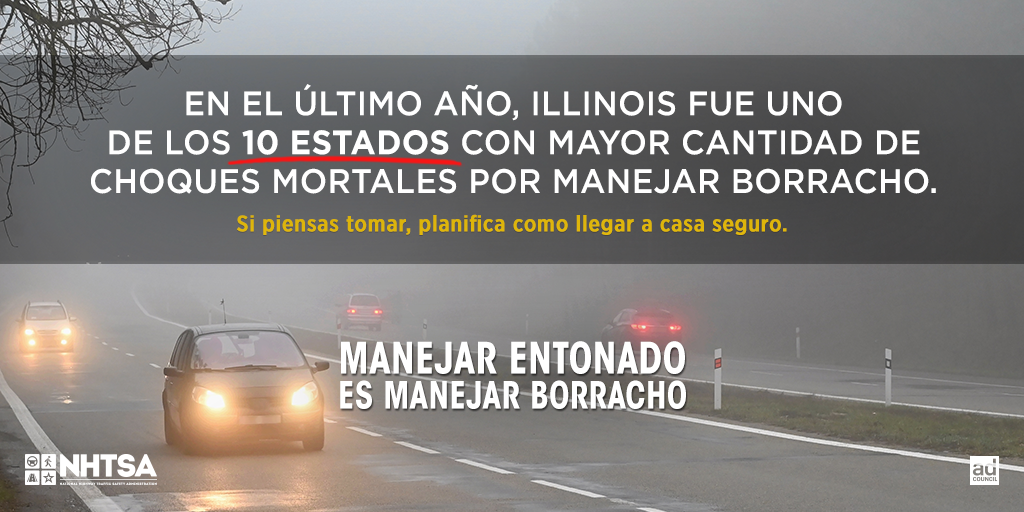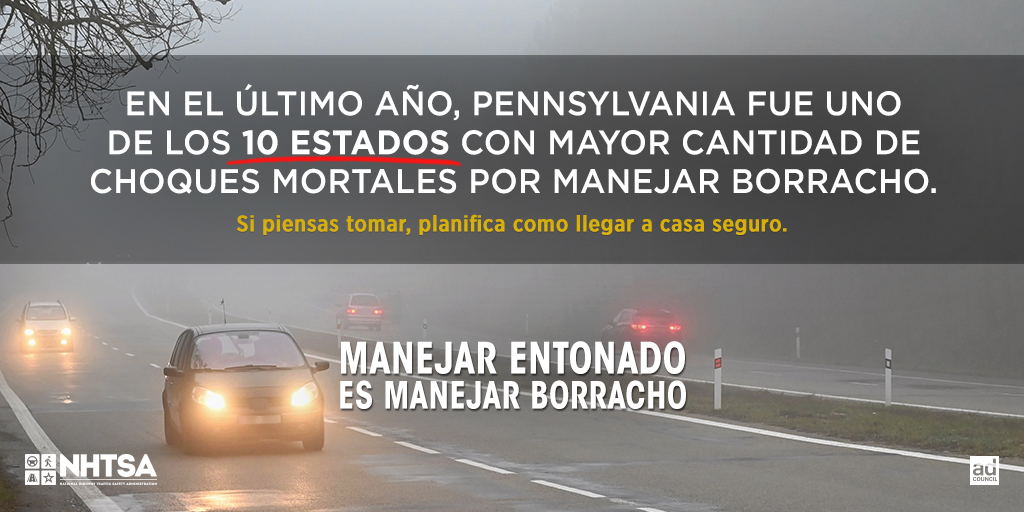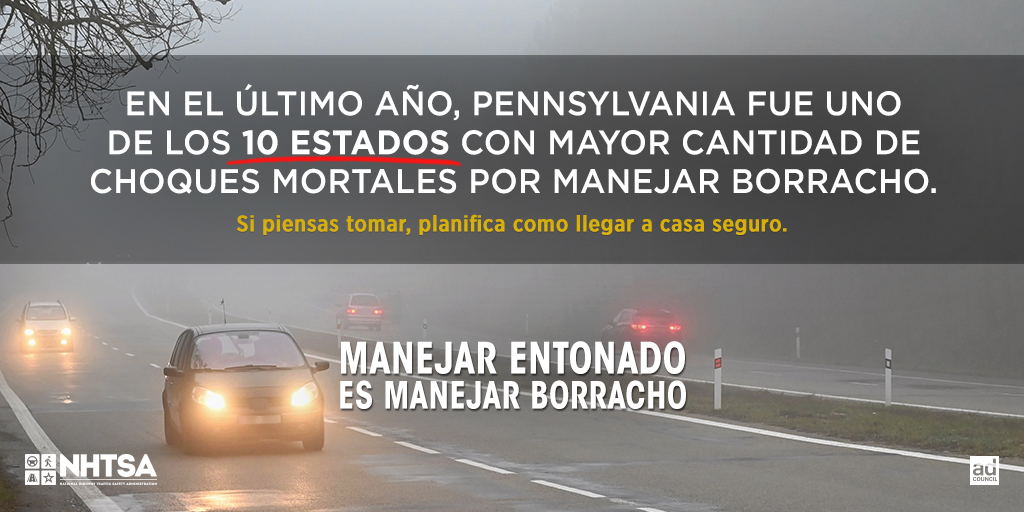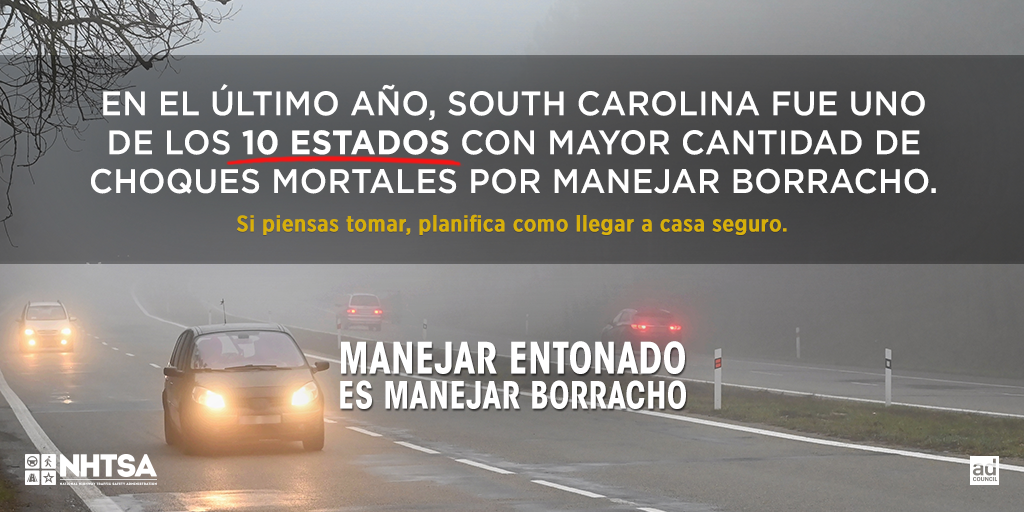 Spanish Holiday Social Graphics
Spanish National Social Graphics
English Evergreen Buzzed Social Graphics